Orthodontics for Children and Adults in Palm Coast and Saint Augustine Florida
We have two locations which provide a full range of orthodontic services to those residing in Palm Coast, FL
and St. Augustine, FL.Click for a Map to our office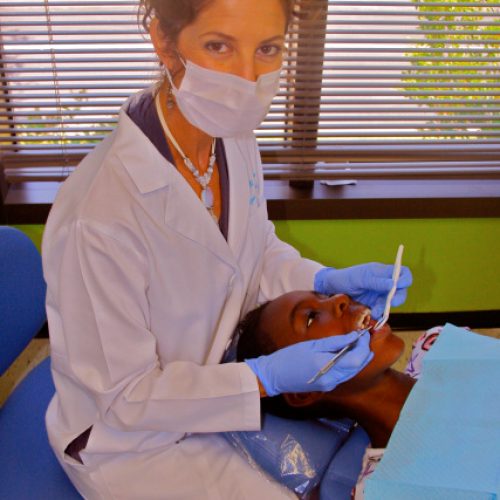 At Antigua Orthodontics, our family has been creating healthy, beautiful smiles for over 25 years.
Our aim has always been to use a personalized approach to achieve the best results possible. As part of your comprehensive orthodontic care, we strive to align teeth, create a functional bite, and achieve facial balance that will last you a lifetime. Our Orthodontist, Dr. Rebecca Faunce, along with her team, work together to provide the best care possible on your journey to a new and beautiful smile.
Our team is here for you ~ Meet the team.
"Both my daughter and I saw Dr. Faunce. We were transfer patients and welcomed us with open arms and took very good care of us. The staff was wonderful especially to my daughter who is only 9 which was VERY important to me! The assistant that took care of her was the sweetest, most gentle young lady. She had a way of calming any fears my daughter ever had. Front end was always wonderful and super accommodating. We'll definitely be back for her phase 2 treatment.."
Google Review ~ Lisette C 
Find out what we can do to help you Smile with Confidence...